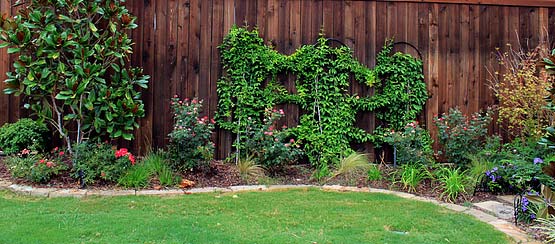 The creation of a landscape at your home, estate, or business does not end at installation. Your new investment needs to be protected with a good maintenance program. Maintenance is the key to ensuring a healthy and well groomed landscape. AMA Landscape and Design offers a dependable maintenance schedule through the year.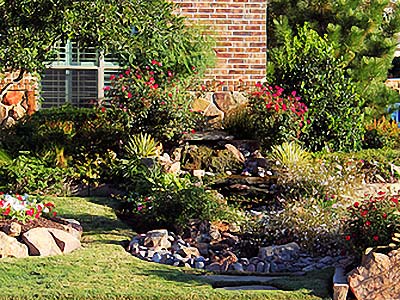 Residential
The importance of a nicely manicured home not only brings pride to the homeowner but adds to the resale value should you choose to sell. Having a company that is dependable and who takes pride in their work is what AMA Landscape and Design brings to you.
Commercial
AMA Landscape and Design understands the importance of staying within a budget but at the same time keeping your business looking great. We provide the equipment and the staff to keep your business looking sharp on the outside.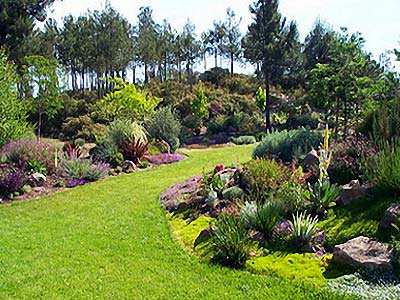 Luxury Maintenance
AMA Landscape and Design recognizes the complexity of managing and running a large estate. Why worry about payroll, Workmans Compensation and having to maintain equipment? When you have those special jobs that come up throughout the year, why bring in temporary labor that is not insured? AMA Landscape and Design can customize a program that incorporates what your needs are for the year on your property.